---
INCLUSIVE WORKPLACES
---
MEET THE TEAM
---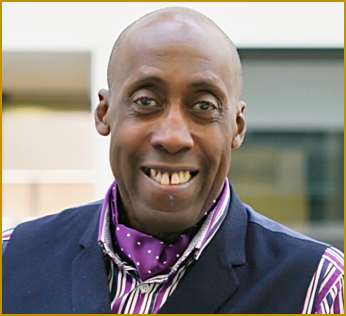 Fitzroy's career encompasses a diversity of roles and interests. He has served in a number of CEO roles for local and national third sector agencies involved in community development, reuse and recycling, and graduate development. He has also gained more than twenty years' experience in organisational consulting across sectors, advising and facilitating diversity strategies, change management, and leadership coaching and development. Early career exposure was firstly in retail management, and then in HR in the third sector and the NHS.
Fitzroy is currently developing an independent career coaching practice for mid-career professionals, alongside a senior role within the Office for Institutional Equity at the University of East London. This position sits alongside an ongoing consultancy interest in leadership and organisational practice aimed at fostering cultures of inclusion and belonging.
He also serves as a non-executive director of three London social enterprises – the youth development agency Spark2Life; advocacy group Standing Taller; and the award-winning community radio operator East London Radio, where he also presents a weekly soul music show.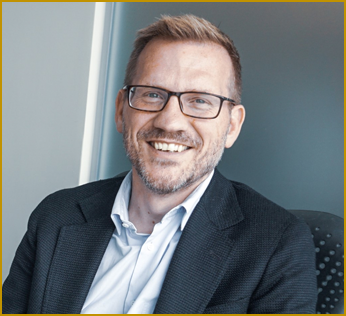 Paul is a senior business leader who empowers individuals to thrive as part of trusting, inclusive, autonomous and accountable workplace cultures. With over 25 years leadership experience he builds high-performance, multi-disciplinary teams across countries and cultures, most recently as Managing Director at Nielsen UK & Ireland.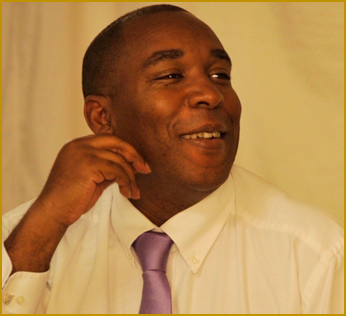 Frank Munro, A former BBC Electronics Engineer and qualified Occupational Psychologist, switching across to Recruitment and HR.  A Civil Servant HR and L&D lead, moving across to more generalist policy official roles in OFCOM, Home Office, Insolvency Service and the Charity Commission.  Currently working for the Ministry of Justice as Campaign Manager, for the MoJ Arm's Length Bodies.  A strong passion to drive equality, inclusion and representation, heavily involved in BAME staff networks as a member and progressing Deputy and Chair roles for Defra, Ministry of Justice and the Civil Service Race Forum.  Beyond the day job I am driven to give back to my community through my School Chair of Governors with two A star Ofsted ratings with a very diverse all through primary school former a title winning Little League football coach and trained Magistrate.