---
BLACK INCLUSION INDEX
---
MEET THE TEAM
---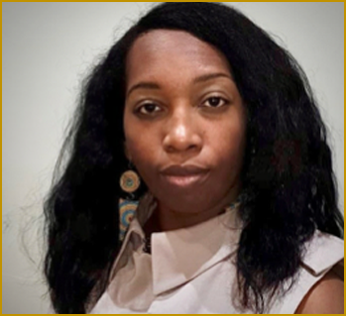 A management consultant transitioning to executive leadership and Board service, Davina has forged a reputation for delivering complex mandates and improving the interests of our communities at large.  Drawing on a diverse international career in private, public and third sectors over 21 years, Davina creates value within security and intelligence initiatives by providing clarity on what is required to successfully manage and deliver projects, programmes and portfolios.  Davina had an initial career spanning ten years in journalism, communications and television newsgathering, including tenures with the Metropolitan Police, the BBC and ITN.  She has held high-profile roles at the centre of the UK national security machinery, managing crises during the 2017 terror attacks and the WannaCry cyber attack; and she has demonstrated a track record of bringing local, central and foreign government departments, the UK intelligence community and external experts together to achieve shared objectives.  Davina is a qualified intelligence analyst; an accredited P3M professional; and a Member of the Association for Project Management (MAPM).
Davina is most passionate about inclusion: and specifically contributing to the urgent need to increase representation across senior leadership (including in security and intelligence) of people from Black backgrounds.   She is establishing 'Black and C-Suite,' an inclusion social enterprise that supports candidates to achieve an optimum profile for Boardroom service and leadership legacies within their communities.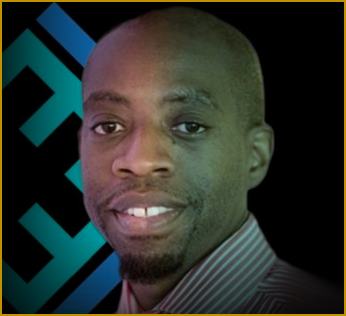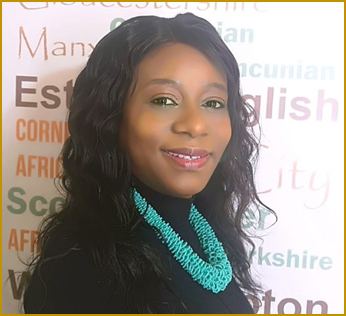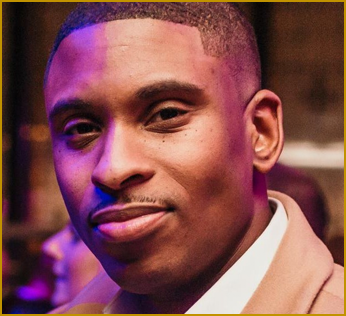 Nathan joined Auto Trader UK in 2012. Starting his career as a Graduate Client Manager, progressing quickly through a number of key roles, he has grown into an established leader within AutoTrader's retailer operations.
As a passionate advocate for diversity and inclusion, Nathan was one of the founding members of the Auto Trader BAME Network in 2018. Since then, the group has established itself as a vital part of the AT community. Involving himself in key recruitment and future talent initiatives, he continues to be a visible and contributing figure in building a multi-cultural environment.
Nathan's enthusiasm and desire continues to inspire others throughout the business and wider community.