We will deliver our mission by focussing on the following workstreams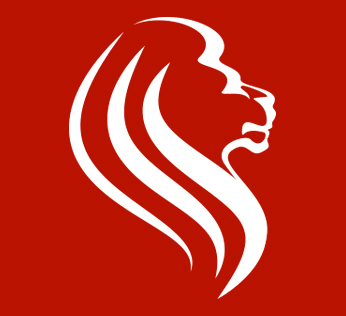 BLACK INCLUSION WEEK
An engaging and inspirational annual campaign to maintain momentum in black inclusion awareness and the journey towards an anti-racist society.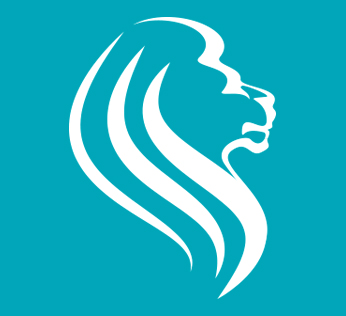 INCLUSIVE COMMUNITIES
Activities focused on connecting, engaging, celebrating, and raising the visibility of our black communities and some of the great unsung people who lead them.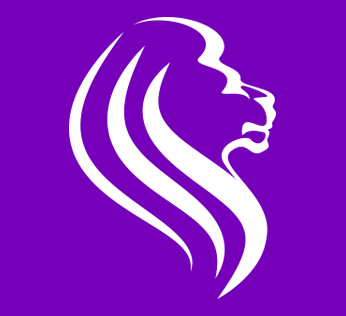 INCLUSIVE EDUCATION
A programme of training, tools, resources and support designed to inspire children, teachers and educational leaders to actively contribute to an inclusive society.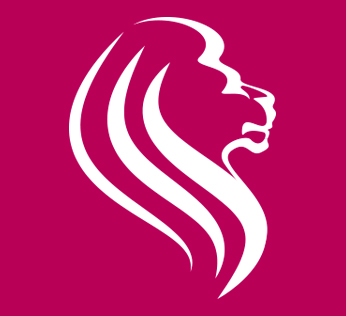 INCLUSIVE WORKPLACES
Tangible, impactful and sustainable activity focused on the attraction, retention, and engagement of our present and future black leaders.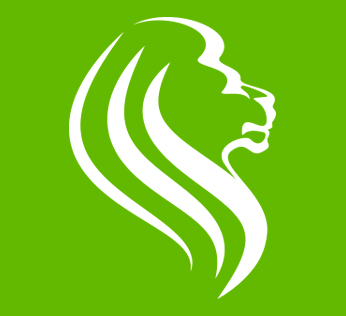 ALLYSHIP
A programme of training, webinars, tools, resources and support designed to engage and equip active and long lasting Allyship in all areas of society.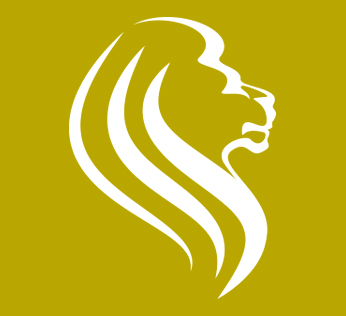 COMMUNICATION
A definitive marketing strategy to connect with Black Leaders audience, build brand awareness, increase brand visibility and convey core aims.