Resources To Get You Started
Leading Black inclusion in the UK
Currently, students across the UK are not being taught Black British History consistently as part of the national curriculum in a committed manner, despite numerous findings demonstrating its importance. The Macpherson Report 1999, showed that cultural diversity within the curriculum is one of the ways to prevent racism. (The Black Curriculum website,2019)
Currently, the national curriculum and exam board specifications are limited in providing Black British history. Furthermore, Black history is not mandatory in schools which follow their own curriculum.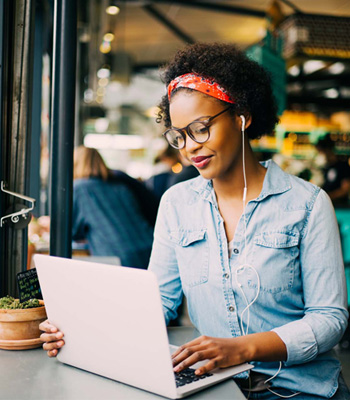 We have created a toolkit for teachers to use all year round that supports the current teaching curriculum that can be accessed to supplement teaching plans to include black british culture and history within the framework of the national curriculum.
The key is to inform and empower our teachers and educators with the right tools to then teach, mentor and inspire the next generation of black children to become what they see and what they believe.
What is a 'Whole School Approach?'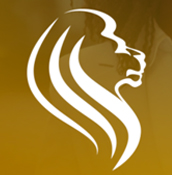 Creating lasting change in education is our goal and to get there we know we will all need to work together to educate in a more inclusive way. This is likely to take a long time, will ask for a lot of resources and will not always be easy to do.
Having the drive, commitment and the right resources to be more inclusive is one thing but understanding how to sustain it is a whole other challenge. This is what we mean when we talk about a 'Whole School Approach' a systematic, joined up approach to changing the culture.
One of the key ways of making this happen is by creating a compelling story, one in which everyone understands their role and one which will take the school on a journey where EDI is built into the heart of all school activities and ways of working.
In the meantime here are some important things to consider when looking to create a culture where inclusion is at the centre of what you do.
The team leading 'Inclusive Education' have a wealth of experience in guiding schools through this journey and we will be offering more support in this area soon. Sign up below to find out more

What's your overall vision?
If you are planning to change your cultural environment then a motivating but clear statement of the what and the why is a must. This will help to build a strong narrative explaining the need for change as well as explaining the benefit the pupils, the school and the wider community.
Where do you want to get to as a school?
This is more specific than the overall vision. It helps to have a clear idea about where you would like to be in a 12 or 18 months' time. It is an important step in describing the overall journey and helps everyone to understand how they personally can make a difference.
Which parts of the school culture need to change to support your 12 month and 18 month goals?
This is where it starts to get a little trickier because where do you actually start? Every school and every Trust culture is different but there are many cultural elements common to all kinds of educational institutions, a few of which are highlighted below. The questions to ask are: which of the following need to be adapted or transformed, what would that look like and how would you do it?
1. School/Trust Values 2. Key processes 3. Policies 4. Performance Measures 5. Behaviours 6. Communications
This list is just a starting point to get you thinking but there will be many more adaptations needed to create long term change.
How will you know when you've got there?
It is always easy to describe big goals on paper but much harder to make them real. One way though is to make sure that those goals have clear measures, which are understood by the community, with a clear commitment to track and review.
Pulling it all together
Now that you have created a plan of what needs to change and how you will embed it, use the plan to finalise your and long term story, one which you can share and update together. That's the start of making lasting change not through a few people but by creating a movement.