TOGETHER WE STAND, UNITED WE RISE
The time for change is now! We all have a duty to drive change and set a course for a better, more inclusive future.
We have developed the Black Leaders Partner Programme, designed to pledge and enhance your commitment to black inclusion on a national level.
The programme delivers a definitive set of standards, which have been put in place to ensure that a solid foundation is set, so that tangible and sustainable change can happen. We are asking that you COMMIT, ACT and LEAD by joining the movement for change.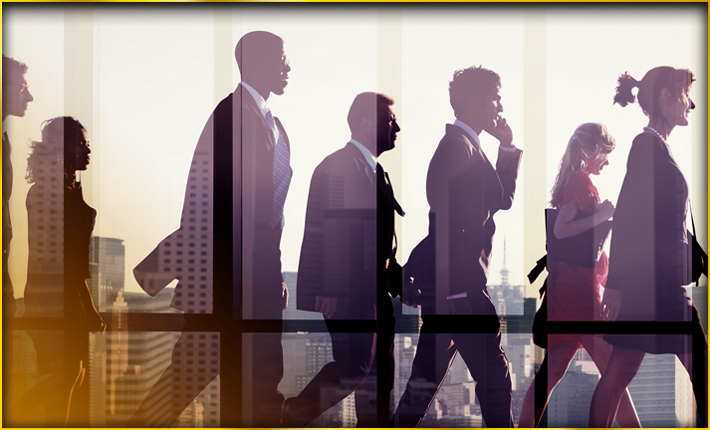 Enhancing your companies commitment to black inclusion, the Black Leaders Partner Programme will come with a number of business benefits attached, including:
■ Permission to use the 'Committed to Black Inclusion Logo' nationally highlighting your organisations commitment to black inclusion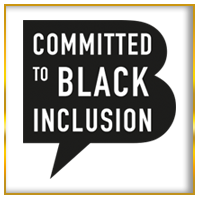 ■ Access to the Black Leaders Allies Programme
■ One free in-house training session for the Black Leadership Mentoring Programme
■ Join an exclusive network of black professionals, allies and organisations committed to black inclusion
■ Prominent company logo placement on the Black Leaders Website (www.blackleaders.co.uk) as 'Official Partner of the Black Leaders Network'
■ Exclusive access to Black Inclusion Index (in development 2020)
■ Free access to all Black Leaders Webinars and Resources – providing fantastic opportunities for your employee network to learn from award winning diversity & inclusion experts raising efficient and impactful D&I awareness
■ Access to free & discounted Black Leaders Events
■ Unparalleled opportunity to help shape the Black Leaders
■ Access to the Inclusive Top 50 UK Employers Survey
The Black Leaders Partner Programme supports the advancement of black inclusion across all aspects of UK society. We are fast becoming the leading platform for black inclusion where employees and cross industry employers can access best practice, resources and nationwide events.
Working collaboratively with inclusive organisations, Black Leaders will help organisations create a place of acceptance, inclusion and belonging both in the workplace and across communities for black people to thrive in and be themselves.
Join us as we roll out this crucial movement.
For further information please complete the form below
---
Tel: 0345 404 1800
---