Our Platinum Sponsors & Partners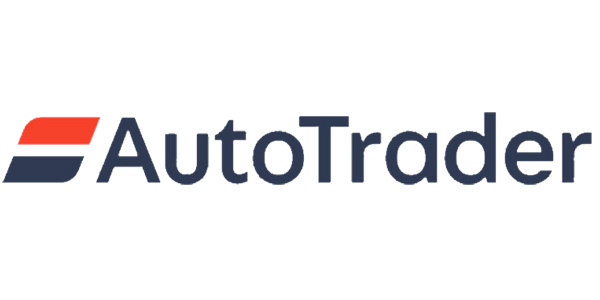 Auto Trader UK
Auto Trader Group plc is the UK's largest digital automotive marketplace.
Auto Trader has over 90% prompted brand awareness with consumers, and attracts over 49 million cross platform visits each month. The audience is not only large but highly engaged with a 76% share of minutes spent across automotive classified sites.
The marketplace also hosts the largest pool of vehicle sellers (listing more than 450,000 cars each day). Over 80% of UK automotive retailers advertise on autotrader.co.uk.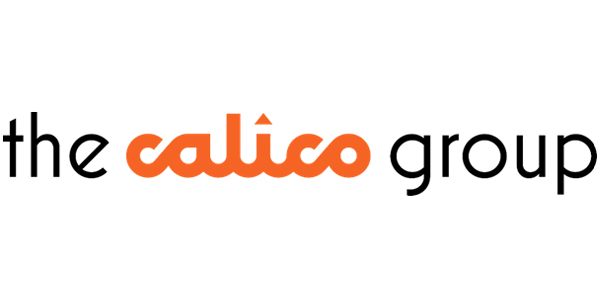 The Calico Group
The Calico Group: innovative charities and businesses working together to make social profit, rather than financial profit, the driving force behind our wide range of high quality services.
We want to help individuals of all ages and backgrounds, and their families, live peacefully, prosperously and healthily, in warm, secure homes and safe, friendly communities.
We have a passion for making our customers' lives better.
"At Calico we are determined to push boundaries when it comes to inclusion and become an even better business as a result. We're creating a workplace where our colleagues can feel confident in being their true selves, and services that aim to tackle inequalities in our society. That is why we are thrilled to extend our commitment to black leaders to combat inequality across the workplace and beyond"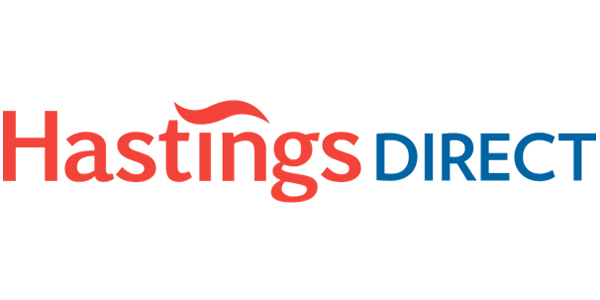 Hastings Direct
Hastings Direct is a fast growing, agile, data and digitally focused general insurance provider. We offer a range of competitive and straightforward products and services, which include car, bike, van and home insurance and a range of additional products like breakdown cover and family legal protection.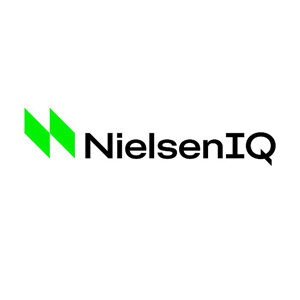 Nielsen
"I say repeatedly that the world can be a better place because we exist. We have the power, platform, talent and ability to make real differences in the world—and we're going to not only do our part but also do better. We have a lot of work to do internally to make sure that Black associates are well represented, well valued and well heard, and we will also seek to make an impact on the wider world as well. This is a good step on that continuing journey"
Nielsen Global Connect CEO David Rawlinson