Nielsen Global Connect CEO David Rawlinson has joined the Black Leaders Network and signed a pledge to emphasize the company's commitment to reducing inequality in employment, financial and development opportunities for Black people. This is seen as yet another step in Nielsen's journey to becoming a company where diverse imperative is embedded in all elements of the corporate identity.
Corresponding with the stances of the pledge, Nielsen Global Connect commits to specific action in several core directions: prioritizing D&I—and specifically race and ethnicity—as strategic agenda items at board meetings, cultivating leadership and management ownership of the D&I progress, enacting a clear action plan, ensuring accountability and enforcing KPIs for Black inclusion at various management and leadership levels.
"I say repeatedly that the world can be a better place because we exist. We have the power, platform, talent and ability to make real differences in the world—and we're going to not only do our part but also do better. We have a lot of work to do internally to make sure that Black associates are well represented, well valued and well heard, and we will also seek to make an impact on the wider world as well. This is a good step on that continuing journey," said David Rawlinson.
These recent commitments align with and build upon systematic efforts already in place at the company, such as enacted diverse slates, secured sponsorship of all ERGs by the company's Executive Committee Members and launched an allyship ecosystem with more than 60 local inclusion impact teams at 80-plus Nielsen offices all around the globe. Associates' efforts toward building a more inclusive culture are encouraged and regularly evaluated as part of performance reviews, and the role of D&I leader at Nielsen Global Connect has recently been expanded to include ownership over all talent, diversity and culture outcomes, making it an essential part of key business processes.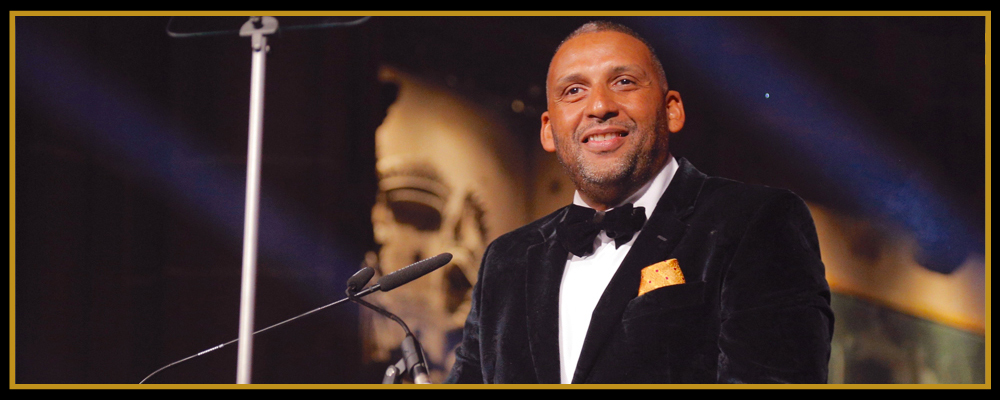 Paul Sesay, Co-Founder of Black Leaders & CEO of The National Diversity Awards, said "In difficult and challenging times, it is now more important than ever to address the balance of black inequality. Coming together and bringing that collective power in one place, to drive the action we want to see, is the heartbeat of the Black Leaders. We are delighted that an increasing number of organisations, including Nielsen are leading the way by showcasing their dedication to black inclusion".
Nielsen's efforts in D&I have already been recognized by key industry organizations, with the company being named No. 20 on the 2020 DiversityInc Top 50 and earning a 100% score on the Human Rights Campaign (HRC) Foundation's Corporate Equality Index (CEI), as well as being recognized as a "Best Place to Work for LGBTQ Equality" for the seventh consecutive year in 2020, to name a few.
---
ABOUT NIELSEN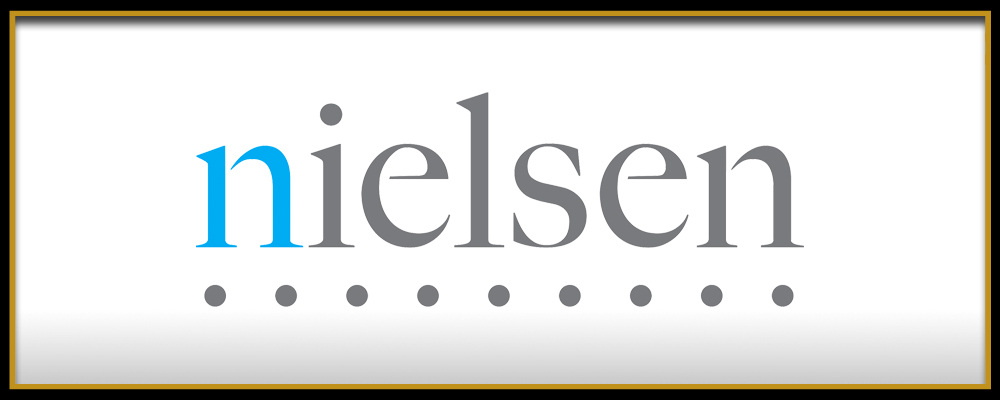 Nielsen Holdings plc (NYSE: NLSN) is a global measurement and data analytics company that provides the most complete and trusted view available of consumers and markets worldwide. Nielsen is divided into two business units. Nielsen Global Media provides media and advertising industries with unbiased and reliable metrics that create a shared understanding of the industry required for markets to function. Nielsen Global Connect provides consumer packaged goods manufacturers and retailers with accurate, actionable information and insights and a complete picture of the complex and changing marketplace that companies need to innovate and grow.
Our approach marries proprietary Nielsen data with other data sources to help clients around the world understand what's happening now, what's happening next, and how to best act on this knowledge.
An S&P 500 company, Nielsen has operations in over 90 countries, covering more than 90% of the world's population. For more information, visit www.nielsen.com.
---
ABOUT BLACK LEADERS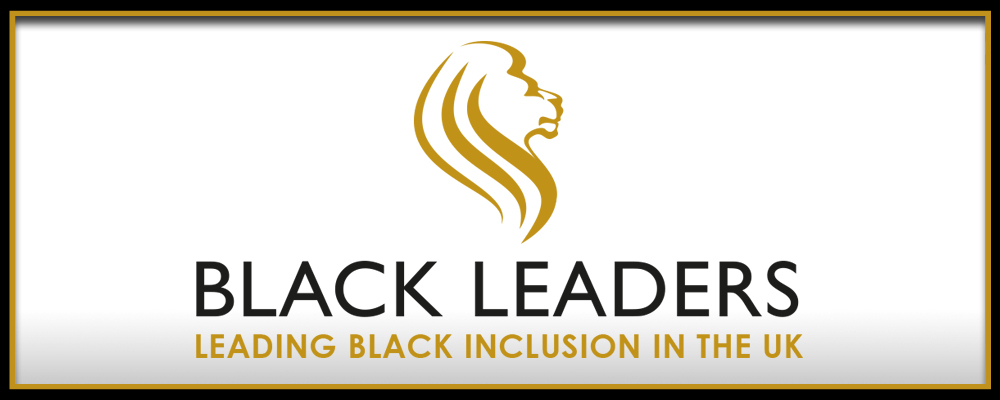 Black Leaders exists to create an action focused national community of black leaders, black professionals, non-black company CEOS leaders, influencers ,and allies who connect and collaborate with each other, aimed at addressing the inequalities and the systemic barriers faced by black people across all aspects of society.