Our vision is to connect, collaborate with all, but specifically organisations for enhanced employee progression, and economic advancement for black and wider non-white communities.
The exemplary black leaders we have in the professional community is outstanding, always demonstrating inner power, strength, and fearlessness in their quest for better inclusion not just for black individuals but for all.
Coming together and bringing that collective power in one place, to drive the action and change we want to see is the heartbeat of the Black Leaders.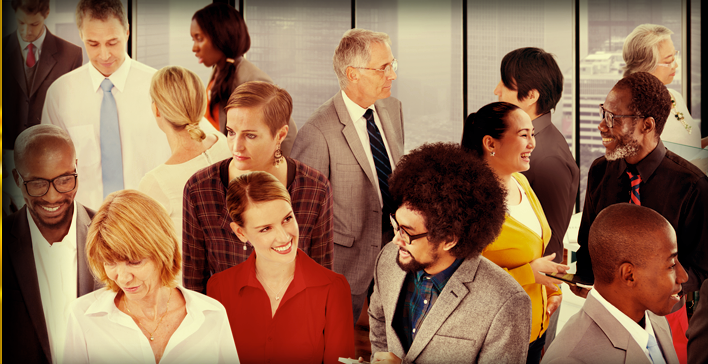 LEADING BLACK INCLUSION IN THE UK
Register your interest here
The Black Leaders Associate Partners