Meet The Inclusive Communities Team
Meet The Inclusive Communities Team
Leading Black inclusion in the UK
Meet The Inclusive Communities Team
Leading Black inclusion in the UK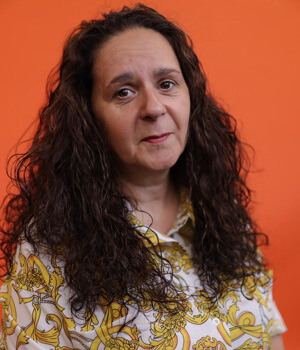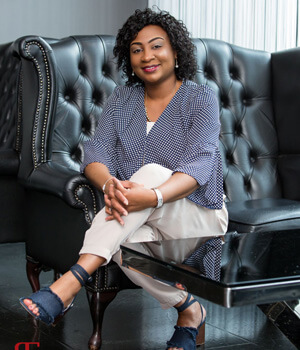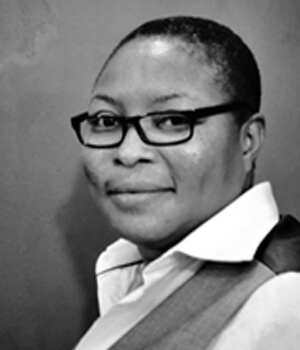 Sonia Bassey MBE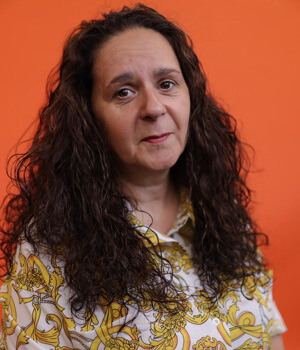 Sonia is currently the Director of Public Sector Transformation for Cheshire and Warrington with lead responsibility for delivering transformation change.
In a voluntary capacity Sonia is also the Chair of Africa Oyé and a founding member and Chair of Mandela8.  Both are charitable organisations.  Having over 30 years experience of supporting charities either at Board level or operationally and working in diverse communities Sonia brings a wealth of experience of leadership and community engagement expertise, being awarded an MBE in the Queens New Years Honours 2017 for her my work in communities across Liverpool, particularly my work in diverse communities, and her work promoting social justice and equality.
Sonia has been an advisory member of Liverpool City Council Culture, Tourism and Events Select Committee for the past 6 years and became Co-Chair of the National Museums RESPECT Group that leads Slavery Remembrance Day in Liverpool in 2020 and recently became a Board member of Liverpool Charity and Voluntary Services.   
Vanessa Boateng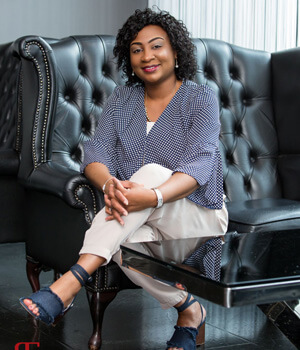 Vanessa Boateng is the first black councillor in Knowsley Town Council, one of five parishes under the Knowsley Metropolitan Borough Council. She founded a charity geared towards social inclusion, integration and to create the awareness of the welfare and protection of children's rights in the UK amongst migrants. Vanessa was instrumental in the "Bring Back Our Girls" Liverpool movement when 110 girls from Chibok in Nigeria were kidnapped by boko haram which drew worldwide attention.
Vanessa is also the first female trustee and General Secretary of the Liverpool Commonwealth Association responsible for the general organisation of the LCA and community engagement. In 2018, Vanessa was invited by HM the Queen to a reception at Buckingham Palace in recognition of individuals who have made a significant contribution to the UK's Commonwealth diaspora communities.
Aderonke Apata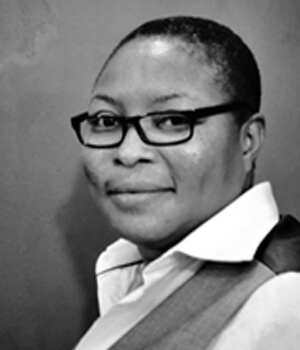 Aderonke Apata is a Human Rights Activist, Feminist and LGBT Equality Advocate who has a BSc in Microbiology, a Master of Public Health and Primary Care, a Postgraduate Degree in Law. She's an LGBTI asylum campaigner for LGBTI people seeking asylum to stay in the UK. She is Winner, Activist of the Year, Sexual Freedom Awards 2018, Winner, Ron Todd Foundation Equality Awards 2018, added to the Amnesty International UK's 'Suffragette Spirit Map of Britain' 2018, Winner Attitude Pride Awards 2017, Winner Positive Role Model for LGBT National Diversity Award 2014, where she was described as "an unstoppable force in fighting for justice", she is number 41 & 67 on the RanbowList2014 & RainbowList2015 respectively as one of the most influential LGBT people in the UK.
Aderonke was named LGBT Heroine of the year 2015 by DIVA Magazine in recognition of her achievements in the LGBT community. Aderonke is the founder of African Rainbow Family, an LGBT group that supports LGBTIQ asylum seekers and people of African heritage in UK and campaigning for the Repeal of the toxic Nigerian Anti-LGBTIQ Law.