Leading Black inclusion in the UK
Nelson Mandela inspired the idea for Mandela Day at his 90th birthday celebrations in Hyde Park, London when he said:
"It is time for new hands to lift the burden. It is in your hands now"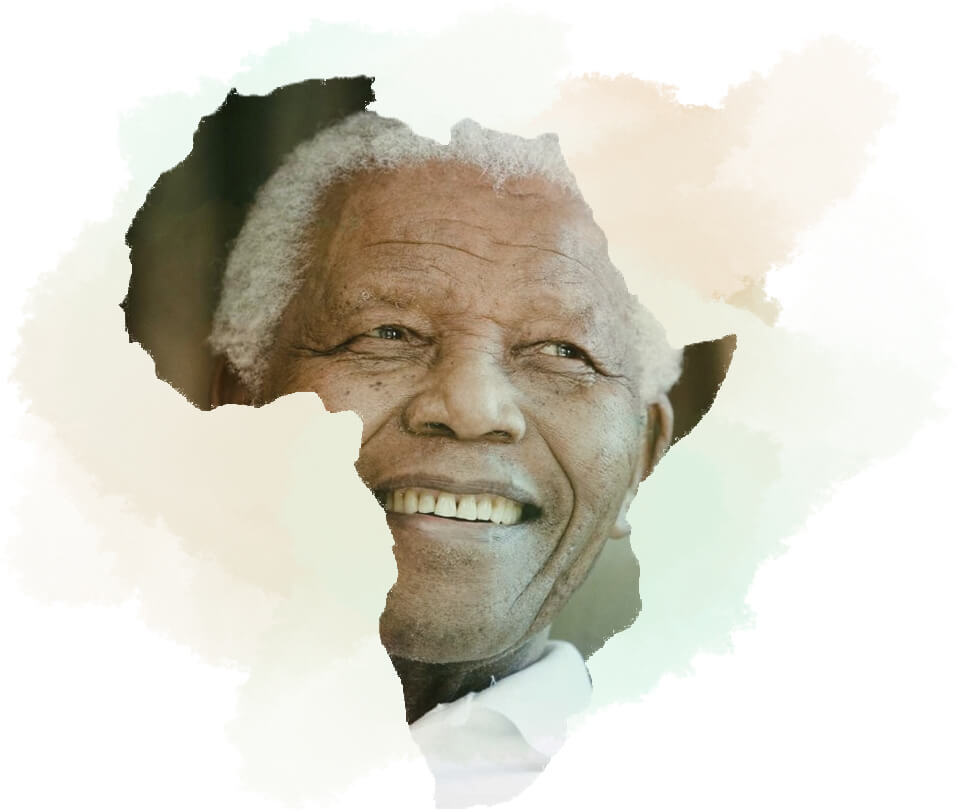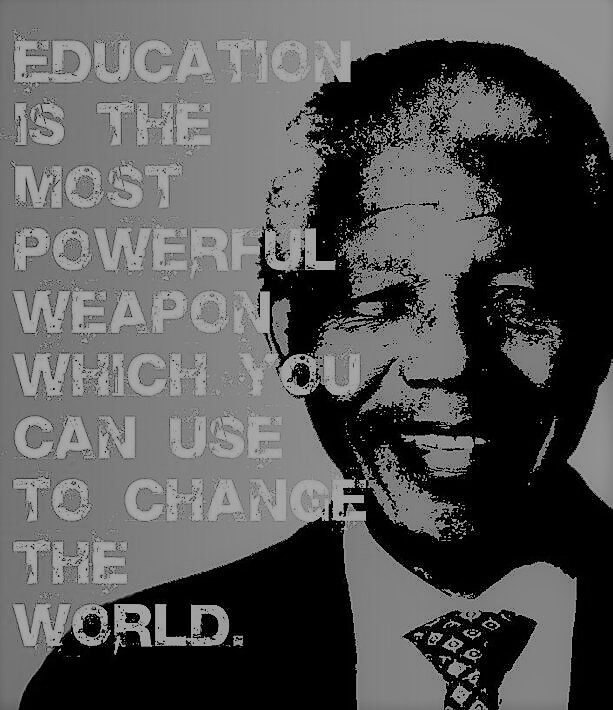 The idea of Mandela Day is that everyone has the ability to make an impact and do something in their own way to change the world and the world of those around them. Nelson Mandela's fight for justice began in 1942 and for 67 tireless years he continued to fight for social justice and human rights and the Mandela8 My67 Minutes programme is designed to enable you as an individual, or collectively as part of a group or organisation to give 67 minutes of your day, 1 minute for every year, to help someone else, ideally on Mandela Day or in that week. (this may require people to undertake preparation and organising in advance of this during June / July if they are part of an organisation.