Leading Black inclusion in the UK
Why our work with inclusive communities is important
A more tolerant and inclusive society that embraces cultural diversity and its value will enable a fairer, healthier and truly representative environment for all communities to thrive. The value of diversity in our communities is under-represented and under-valued in many areas of society and rising intolerance of diverse people and increased xenophobia prevent a truly inclusive approach to inclusive communities.
Survey shows 71% of people from ethnic minorities faced discrimination, up from 58% three years ago.
Nearly half of UK households with People of Colour, are living in poverty, particularly those classed as in "deep poverty", meaning they live at least 50% below the breadline
UK black professional representation 'has barely budged since 2014'. 1.5% of top positions are held by black people, a 0.1 percentage-point increase in eight years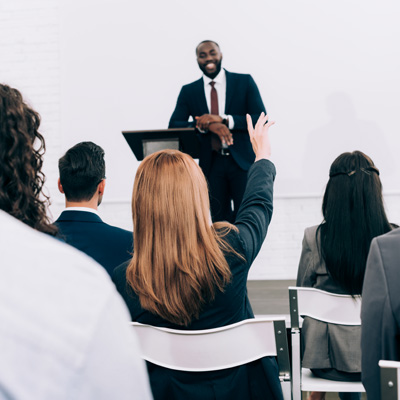 Black Leaders - Inclusive communities will create opportunities to enhance Black inclusion and empower Black people to become more active in their communities and support workplaces to embrace diversity and be more representative of the communities they serve.
Our three main objectives are
Developing activities focused on connecting, engaging, celebrating, and raising the visibility of our black communities and some of the great unsung people who lead them.
Creating activities and solutions to support workplaces to embrace diversity and be truly representative of their communities
Empowering black individuals to be more active in communities through education and training
Our Current Projects And Partnerships