---
INCLUSION TALKS
---
WITH ROB NEIL OBE
Department for Education | Head of Embedding Culture Change
---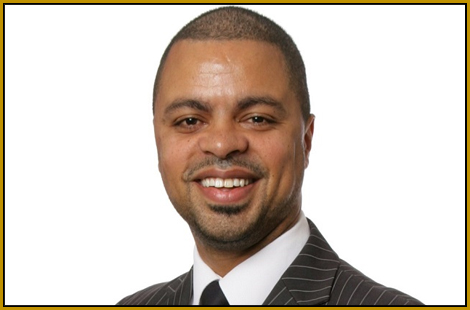 Rob Neil OBE | Department for Education | Head of Embedding Culture Change
Rob was born in Paddington, London and grew up in the London Borough of Brent. He joined the Ministry of Justice [[MoJ] then Lord Chancellors Department in Oct 1983 – starting at Willesden County Court in North London. 
Rob progressed to Deputy Court Manager before joining the MoJ's South Eastern I.T. Team. In 1998 Rob landed his dream job with MoJ's Corporate HR as a Development Trainer. Rob studied at the Civil Service College for two years, gaining a Certificate in Training Practice [CTP] and is now a member of CIPD.
Rob was a founding member of the MoJ's BAME Staff network in 2001, namely P.R.O.U.D. Later in that same year, Rob became the first elected Chair of the Civil Service Race Equality Network [CSREN] – known today as CSRF – the Civil Service Race Forum.
Over the past fifteen years Rob has continued his MoJ career in HR. As an original member of the MoJ's Employee Engagement Team, Rob led the design, recruitment and launch of the Engagement Champions Network in 2008. As MoJ's Head of Engagement Networks Rob was responsible for the development of Employee Engagement Champions [EECs] across the MoJ. This pioneering network now boasts over x1000 people across the entire MoJ Family – including; Courts, Tribunals, Prisons and the Legal Aid Agency.