---
INCLUSION TALKS
---
WITH AGGIE MUTUMA

|

PAUL SESAY

|

FIONA DANIEL
Co-Founders of Black Leaders
---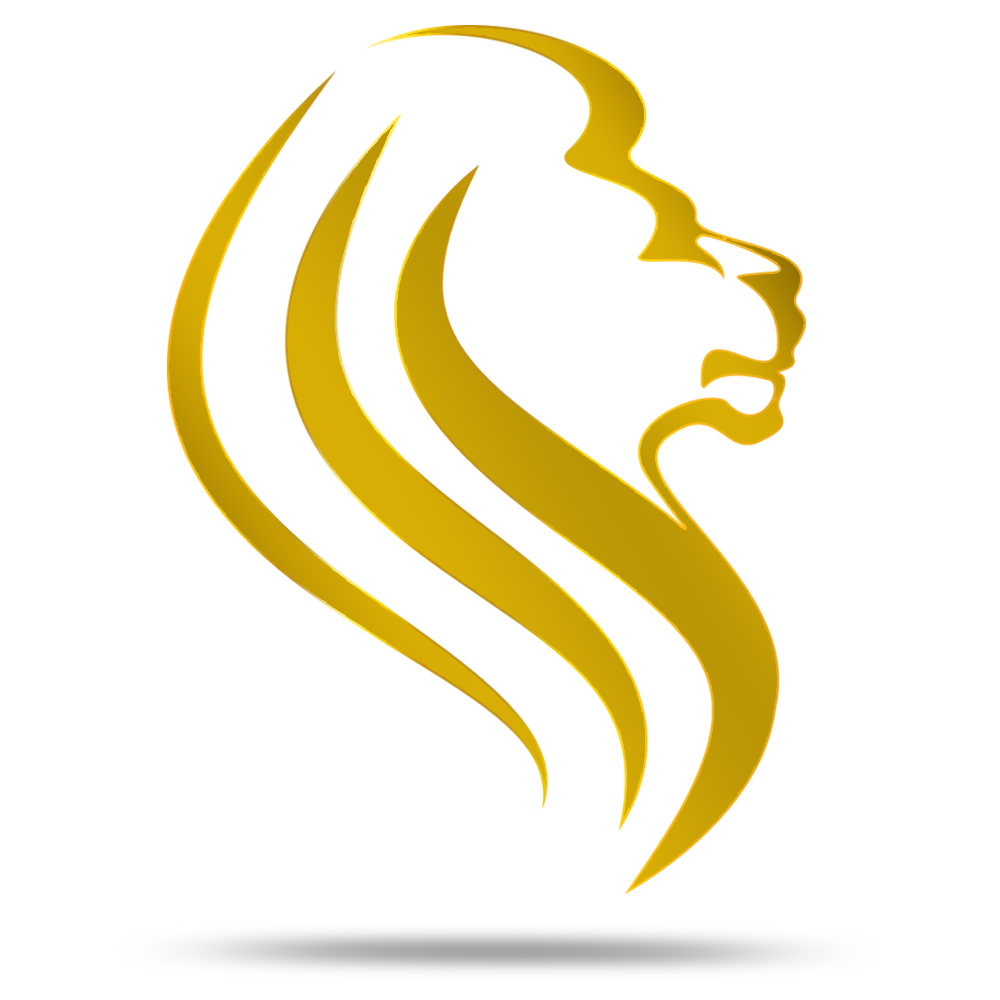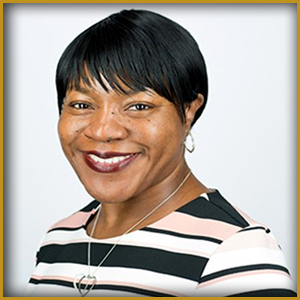 Fiona is an HR qualified diversity and inclusion leader and D&I company award winner with over 15 years' experience of leading and growing the global diversity & inclusion agenda for one of the largest banking and financial service organisations in the world, including leading the UK as the Head of Diversity and Inclusion.
Fiona is passionate about people and inclusion and works tirelessly for the implementation of a holistic strategic approach which underpins all aspects of people decisions in business. She is an awards judge, speaker, panelist, thought leader, mentor and career coach.
After great success at HSBC she has established her own consultancy business FD2I, focused on driving action which aspires to move from diversity to inclusion. She is also the co-founder of Inclusive CEOs a peer to peer network connecting and engaging CEOs and their C suite executives to Commit, Act and Lead on the diversity and inclusion agenda. As if that was not enough, she has recently co-founded and established the Black Leaders whose aims being a positive force for change for Black inclusion and equality.
Fiona is a company member of the UN Women National Committee UK, chaired by Baroness Sandhip Verma supporting the Trustees in their aims for better gender equality UK and globally.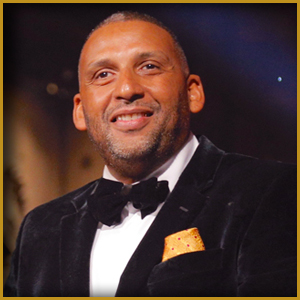 Paul Sesay is the Founder and Chief Executive Officer of the Inclusive Top 50 UK Employers, National Diversity Awards, Inclusive Companies Awards and The Diversity Group since 2006. Paul's business acumen has mainly been with a social focus.
With over fifteen years worth of experience within the Diversity, Equality and Inclusion sector, Paul has worked with some of the largest organisations in the world on their diversity and inclusion profiles.
He has also worked within local communities to help people from various backgrounds to achieve and empower disadvantaged groups throughout the UK. Paul's initiatives have helped thousands of organisations and individuals get recognised for their hard work and dedication to diversity.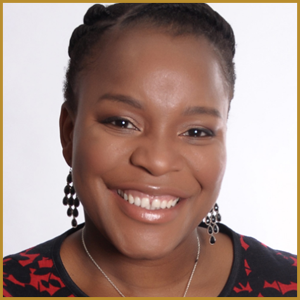 A strategic and commercial HR leader, executive coach and inclusion expert with 20+ years experience across global matrix, blue chip and international SME organisations. With a keen passion for supporting organisations to thrive through practical, engaging and inclusive people practices. Demonstrable success in executive coaching, HR transformation, developing and leading business supporting people strategies across the entire employee life cycle. Trusted adviser, coach and confidant to C-Suite, with excellent relationship building skills across all levels.
Specialities: Executive coaching, Inclusion, leading high performing HR teams, organisation culture, employee engagement, organisation design, high performance management processes, employee grading structures, business restructuring, business acquisitions, TUPE, succession management, talent acquisition, employee relations and people policy design.
Industry experience: Fashion retail, Luxury retail, Food retail, Home furnishing retail, Restaurant business, Manufacturing, Food supply.