Hello Black Leaders 
We have a wonderful opportunity to offer our members free all access tickets to the CBI's first-ever virtual Annual Conference, which is taking place on 2-4 November 2020.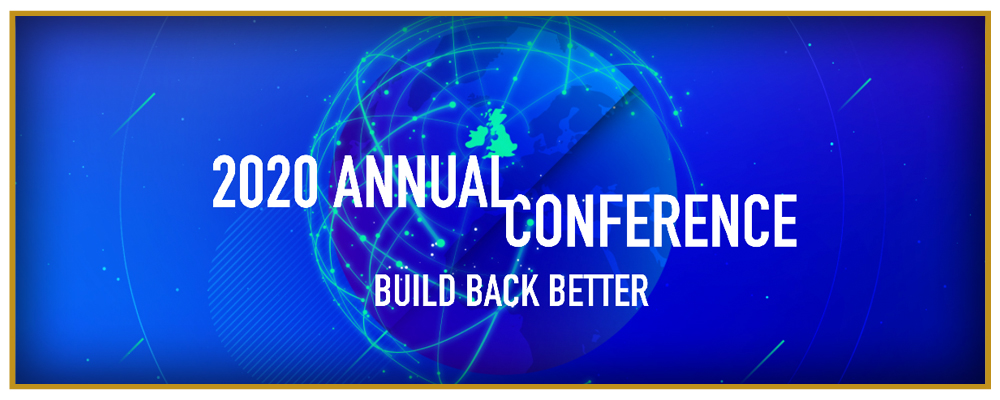 With over 40 world-class speakers from business and government, the Annual Conference is the UK's highest profile business conference. In previous years the CBI have welcomed the Prime Minister, the Leader of the Opposition, and senior leaders from across the globe to discuss the most pressing challenges facing business. Moving online brings endless possibilities, and this year's event will provide access to an unrivalled line-up of internationally renowned speakers including:  
·         Laxman Narasimhan, CEO of Reckitt Benckiser 
·         Alison Rose, CEO of NatWest 
·         Bernard Looney, CEO of BP 
·         Michelle Scrimgeour, CEO of L&G Investment Management 
·         Alan Jope, CEO of Unilever 
·         Sharon White, Chair of John Lewis Partnership 
·         Professor Devi Sridhar, Chair of Global Public Health at the University of Edinburgh 
·         Judith McKenna, CEO of Walmart International 
Discussions will focus on putting fairness and equality at the heart of the economic recovery, the UK's role on the world stage, and how business can help build back a better economy. Full programme details can be found here. 
You could have full access to all live discussions and on-demand content.
---
HOW TO GET TICKETS
There are a number of tickets available.
Please register your interest on the attached link by noon on 29th October 2020 – we will select entrants at random and will confirm winners by 5pm on 29th October 2020. This is not an event to be missed. Register your interest for these FREE FULL ACCESS tickets on .. https://www.surveymonkey.co.uk/r/RT7P55C or via the QR code below.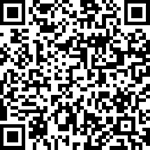 Good luck!!
Black Leaders team