Black Leadership & Empowerment Programme
Leading Black inclusion in the UK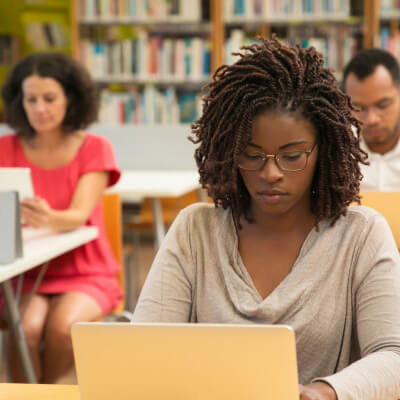 Black Leadership & Empowerment Programme
Open University undergraduate course (10 academic credits).
An accredited open course for Black participants delivered by the Open University. The course content is filtered through the lived experiences and challenges facing Black people and communities, in the UK and internationally. Situating the theory in the history of colonialism and race relations means that the theory drawn upon will be lifted from its racialised history, critically examined and reworked so that it is fit for 21st century Black community and organisational leadership practice.
On this course participants learn about cutting edge leadership theory alongside practical, experiential immersion in real-life leadership challenges. Basing the learning on various leadership models and theories from diverse voices alongside lived experience means that participants are able to embody the richness of leadership as an idea and practice, learning to apply its various aspects within complex organisational and community environments.
The programme is currently being developed by the Black Leaders and Open University teams – to hear more as we progress please email info@blackleaders.co.uk