The aims of Black Leaders is to:
---
✓ Create an action focused national community of black leaders, black professionals, non-black company CEOS leaders, influencers, and allies who connect and collaborate with each other, aimed at addressing the inequalities and the systemic barriers faced by black people across all aspects of society.
✓ To establish an organisational partners programme, and to be the leading platform for black inclusion where employees and employers can access best practice, resources and events, in addition to a black inclusion benchmark, to be launched later this year.
✓ Lobby government and organisations across all sectors to create and support actions for the advancement of Black inclusion within the workplace and community.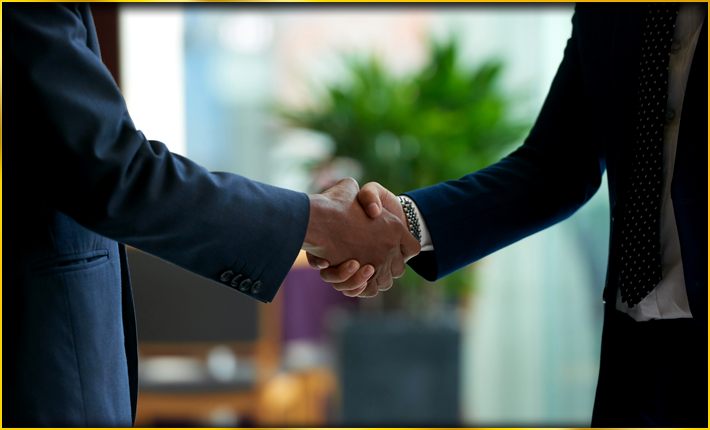 We would be delighted to have your support in helping us with some of these actions:
---
■ Compiling a survey to engage and connect with as many of you as possible. This short survey will have core key questions focussing on areas including employment, education and community.
■ Connecting CEOs and senior executives to join the network, join the conversation, listen, and act. We need your help in sharing www.blackleaders.co.uk, where we will create a one page document to support your communication and will make this available over the next week.
■ Creating an Allies+© set of guiding principles to provide a consistent clear set of actions from C-Suite to everyone and ensuring the network is fully inclusive to Allies and all who want to do more.
■ Connecting and working with a number of black leaders from a diverse range of professions, backgrounds and expertise to support and shape the initial set up stage of the Network.
■ Creating a LinkedIn Group for all those who register for The Black Leaders.