---
With just 1 week to go until we deliver our thought-provoking virtual event to celebrate Black History Month, and with over 800 delegates already registered to attend, we want to know.. have you secured your virtual seat?
---
Black Leaders are proud to partner with Auto Trader UK to deliver a thought-provoking virtual event for Black History Month centered around Black Inclusion: Past, Present & Future.
Auto Trader UK is the official #1 site to buy and sell vehicles and are passionate advocates of the diversity agenda. As part of their strategy they have been working alongside Inclusive Companies and Black Leaders to lead in the campaign for pioneering change and moving closer to creating an inclusive society.
Featuring keynote speakers, a panel session and the official launch of the Black Inclusion Index, this event will not only celebrate Black History but delve into various aspects of Black History through time, looking at where we have been, where we are now, and where are we going?
---
GUEST SPEAKERS INCLUDE…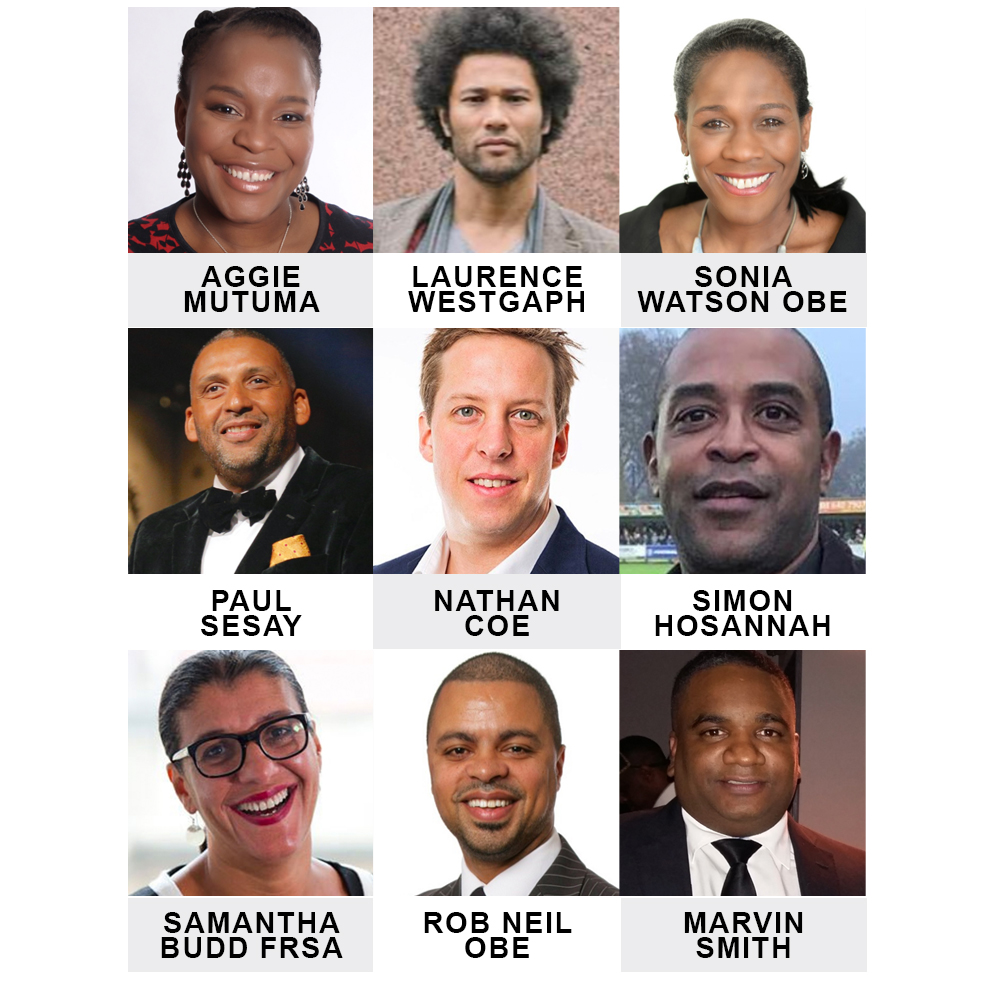 ---
If you have not yet secured your virtual seat, be sure not to miss out by registering today!
Date: Thursday 22nd October 2020
Time: 10.00 – 12.00 BST
Registration:

 please register by going to
https://blackleaders.co.uk/blackinclusion/
---